When:
January 14, 2016 @ 1:00 pm – 4:00 pm
2016-01-14T13:00:00-05:00
2016-01-14T16:00:00-05:00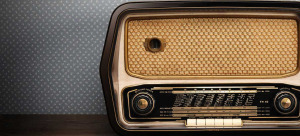 Fran Fried is a changeling, to put it simply. (You don't know the half of it, girlfriend!) You never know what she's gonna do — even she doesn't know what she's gonna do next. But her M.O. in life has been "Throw everything against the wall and see what sticks." That applies to her radio shows, too. No matter what era or genre, the one constant to her show is quality. Okay, passion, too. You're bound to have some fun — and, as Bill Cosby said, if you're not careful, you might learn something.