When:
April 27, 2017 @ 10:00 am – 12:00 pm
2017-04-27T10:00:00-04:00
2017-04-27T12:00:00-04:00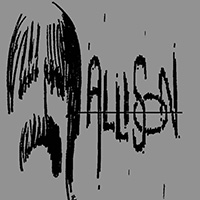 You'd think after doing radio your entire 'adult' life, you'd run out of things to share. apparently not. i just keep hearing new stuff that gives me hope and i keep bumping into old stuff that deserves at least one more spin. that's what this show is about.
Visit Allison Transmission Archives