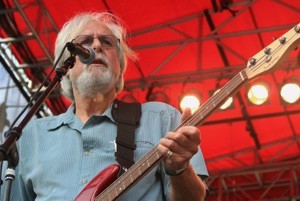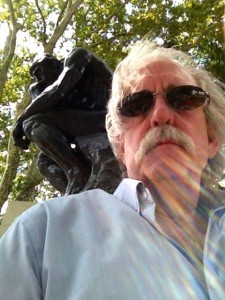 For more than 27 years, Rick Allison and James Velvet have hosted The Local Bands Show. A weekly half hour of some of the best bands from the Connecticut area.
Tune in to this exclusive rebroadcast every Monday about noon-ish to hear what's happening (or what's happened) thoughout the many varied local scenes that make up The Connecticut Music Scene.
Listen once, and you'll be a regular, just like everyone else out there in 50,000 watt land.
Contact The Local Bands Show