When:
July 23, 2021 @ 12:00 pm – 2:00 pm
2021-07-23T12:00:00-04:00
2021-07-23T14:00:00-04:00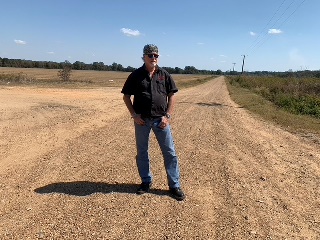 Fridays 12:00pm et
Host: Travis James
Southern Accents. It's a state of mind more than anything. Travis James kicks off your weekend with a couple of hours of hand-picked and curated music. Rock, Rhythm & Blues & Country… Just to name a few with a taste of music recorded in the south. From Nashville to Memphis to Muscle Shoals, we will visit the historic homes of the music. And if that isn't enough we will hit music from all over the United States and abroad. So kick back and get your mojo in weekend mode with Southern Accents hosted by Travis James.