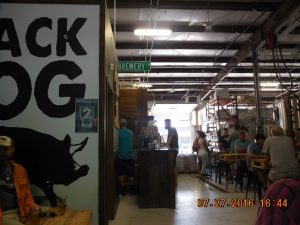 Episode #2
Brewery: Black Hog Brewing Co.
Visit Date: 7/27/16
Air Date: 8/2/16
Frank Critelli & G. Gone visited this local Connecticut Brewery, sampled their beers, chatted with Brewer Tyler Jones and recorded this show about the experience.
Many Thanks to the fine folks at Black Hog Brewing Co.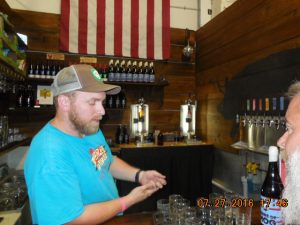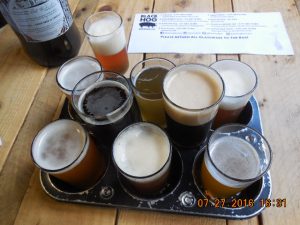 Cheers Connecticut!