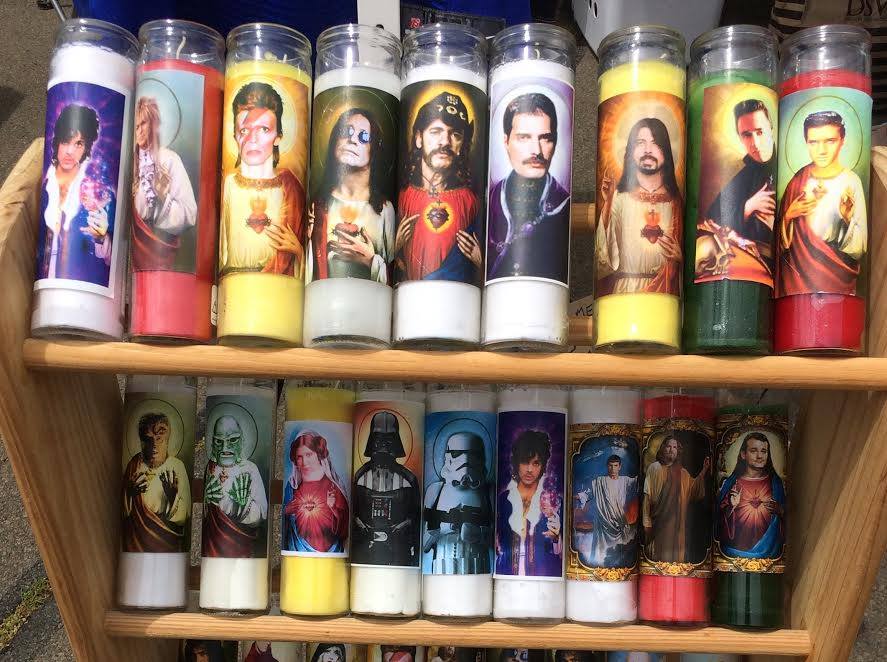 Episode #9
Site: The Outer Space
Visit Date: 5/27/17
Air Date: 6/06/17
Brevity be Damned:
This is how Episode #9 of The Beer Show went down…
We do all the shows at The Outer Space now (because I work there, because it's got a cool vibe, and because it's among the best beer bars in the area), so it was understood that G.Gone (accompanied by The Lovely Miss M) was coming to bar on the last Saturday of the month.
BUT! What G didn't know was that there was a big deal festival going on with not only beer, but also bands, bbq, a flea market, and a bunch of cool folks hanging around enjoying all those things.
I had a great shift, and G and The Lovely Miss M had a great time. It was a great day to host The Beer Show.
Cheers and Thank You to Steve and everybody at The Outer Space, Hamden, CT. TheOuterSpace.net
Playlist:
The Swaggerts – American Beer
Belle of the Fall – Greatest Day
Seth Adam – I Can't Wait to Let You Down
Tyrone Shoelaces – I Didn't Notice
We'll be back next month with some more malted musings and music, Tune in!
Cheers!